We Buy, Maintain and Run Eye Lasers So You Don't Have To.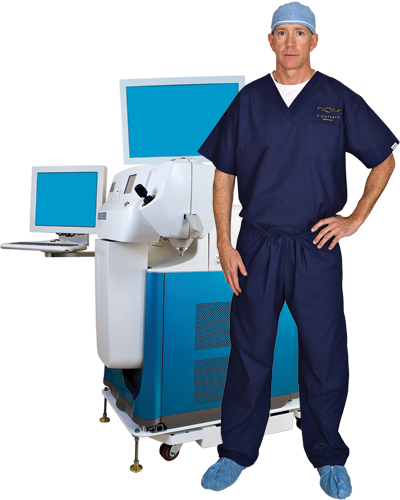 For more than 25 years Sightpath Medical has been providing surgeons across the country with everything they need for cataract and refractive surgery. Sightpath is proud to work with 1300 surgeons in 850 facilities across the country. We have earned their trust through the quality of our equipment, the skill of our technologists and engineers, and the dedication and responsiveness of our staff. We are ready to bring that high quality of service to you.
Nobody has a better reputation for advanced technology, personalized solutions and responsive support.
---
Sightpath provides everything your practice needs to make your case run smoothly.
"As a community practice, it's very difficult to have the resources to fund equipment. Partnering with Sightpath was the way I could offer my patients state-of-the-art technology that other physicians with more resources and bigger practices were able to provide."
Lisa Wohl, M.D., Wohl Eye Center