In honor of National Certified Surgical Technologist Week, we asked that each Operations Director nominate a member of their team as a Sightpath Superstar. Congratulations to the following field personnel who were selected by their Operations Director as the Superstar for their territory!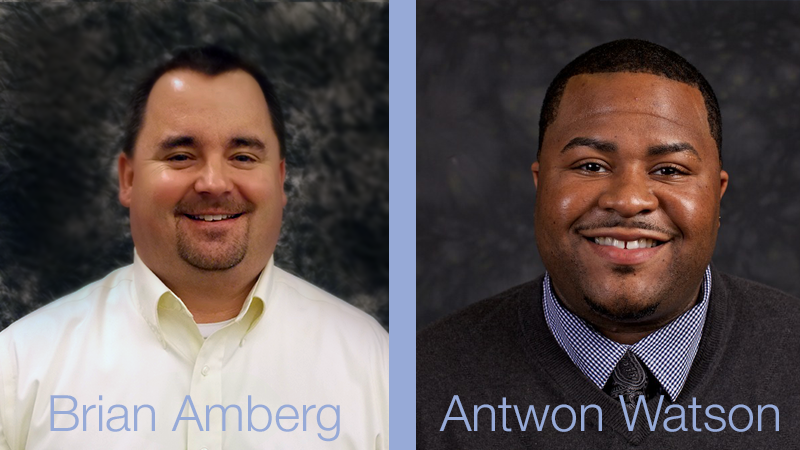 Phil Kraling, Midwest: When Brian Amberg was hired at Sightpath, he was nervous about his CST exam and put it off so that he could brush up on his studying. This year he took and passed the certification course, we are so proud of him!
Paul Long, Southeast: I want to recognize Antwon Watson, who came to Sightpath with a background in orthopedics. Antwon recently passed the CST exam as well and always does a great job.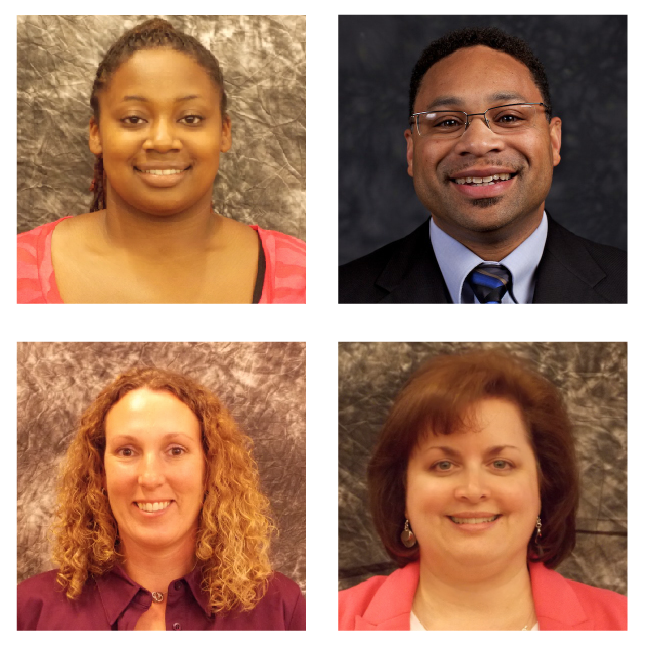 Mike Norris, Mid-Atlantic: I'd like to nominate Ashlee Cole. She is a great CST and a hard worker. Ashlee's surgeons and I really appreciate everything she does for them and their patients.
Sukh Sidhu, West: I nominate Greg Artis. Greg has been a Superstar from day one! He always goes above and beyond on things. He always asks the right questions when need be and his customer service skills are awesome.
Steve Tippin, Northeast: Please recognize Glenda Lafferty. Glenda has been with us since 2013 and is so proud to have maintained her certification for more than 20 years! Glenda is based in a fixed location, where she is dedicated to supporting a large account, we are so grateful for all that she does.
Rich Lundgren, Northwest: I'd like to nominate Chrissy Beack who has been with SPM close to a year now. Chrissy has been in Ophthalmology for 15 plus years and we are very happy to have Chrissy on our team!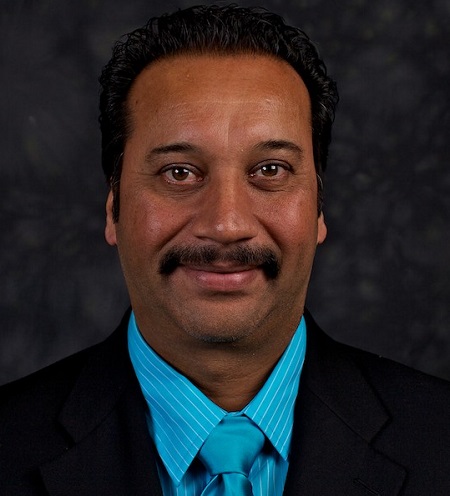 In addition to all of our hardworking CSTs, we also want to express appreciation for our many Field Engineers! 
Sukh Sidhu, West: I am grateful for all of the last minute drives that Sukh Randawa has been making in emergency situations. It has resulted in saving many case days. No matter the situation, he puts his head down and always makes it happen.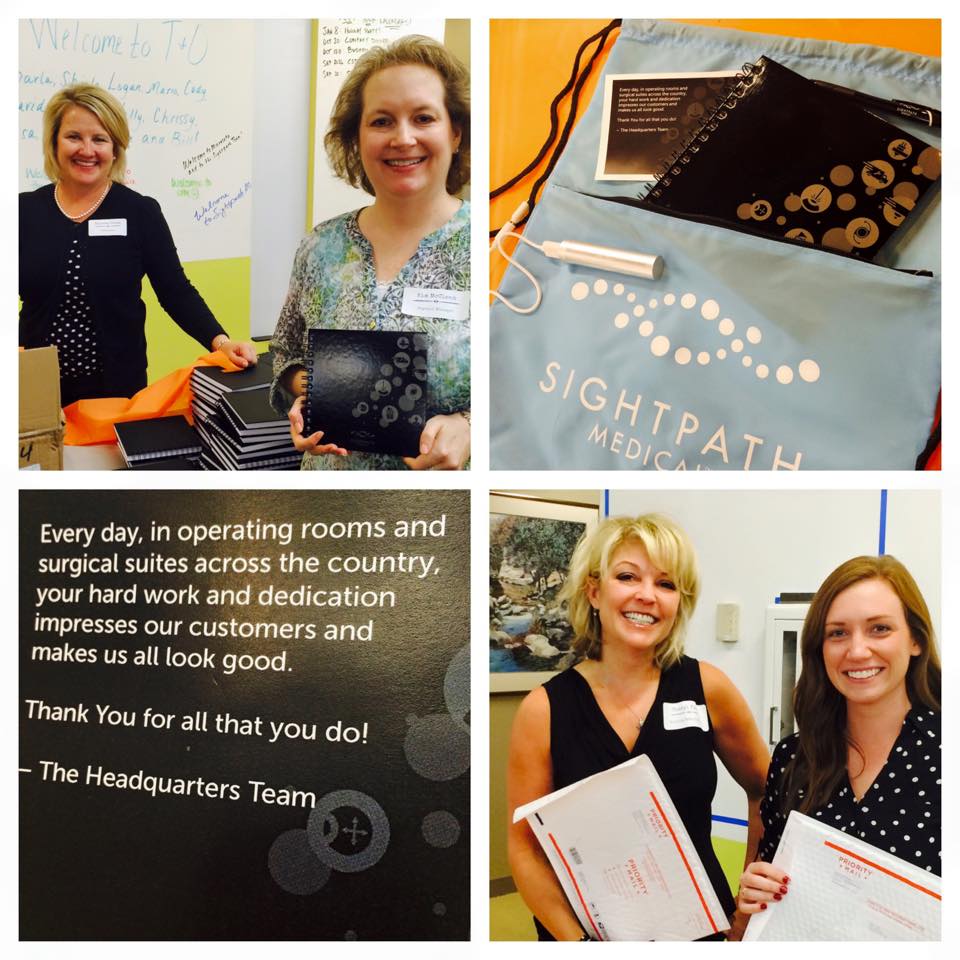 In honor of National CST Appreciation Week, we wish to thank all the hardworking Certified Surgical Technologists and Field Engineers who work so hard to make Sightpath look so good nationwide. On behalf of us all, including the ladies of HR, who had some fun last week assembling some kits to express our appreciation, we are grateful for all that you do!
Thank you!