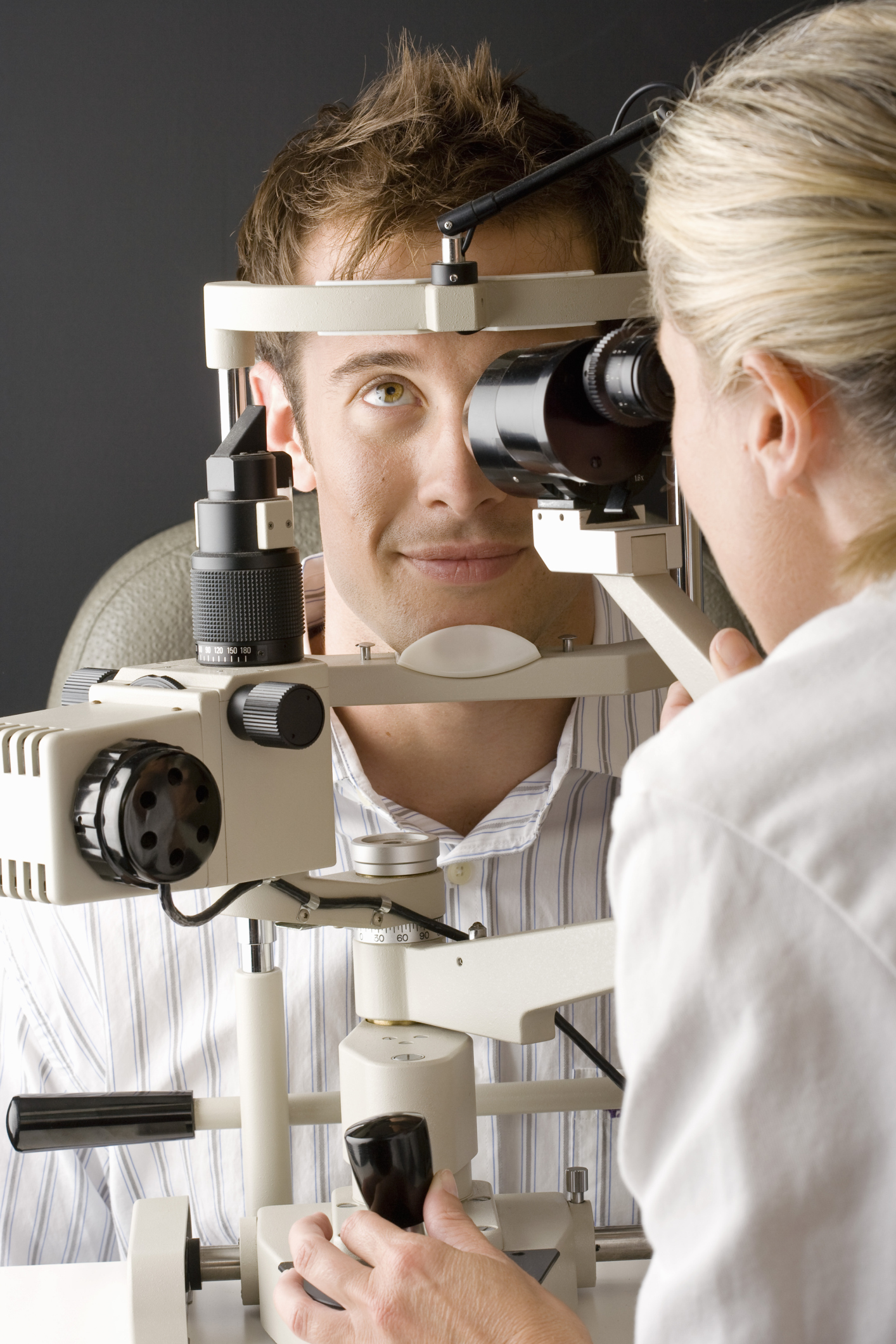 In the Ophthalmic industry, and throughout the medical community, there is plenty of buzz around themes like "happy employees, happy patients" or "happy patients, healthy patients". The experience of your patients is, without question, the most important part of your practice, and it's one of the easiest things that you may not be paying attention to! Considering that word-of-mouth referrals remain the number one source for new patient acquisition, the success of your practice is truly in the hands of satisfied patients. We've compiled a list of five steps you can take to provide the best possible patient experience and increase the likelihood that they will brag about and share content related to their procedure, outcomes and experience with your practice. 
Gain Consistent Staff Buy-in:

It is imperative that you have the right people working in your practice. You want representatives who are totally on board with your success model and delivering the type of experience worth talking about. There is no room for those with a negative attitude or those who don't take ownership. Help your team feel empowered to solve problems and make sure everyone is armed with a strong base of training and an understanding of your goals.

Engage with your Patients:

The way we communicate with one another is continually evolving. Just 10 years ago, no one could have predicted that today we would constrain most of our relationships to exist within 140 characters. Don't be afraid to adjust how you think your patients are most comfortable being reached. Millennials in particular, the largest segment of the LASIK demographic, prefer not to be called on the phone. Invest in apps to allow patients to confirm or check in to appointments electronically, educate themselves about the procedure, and track their own records and results.

Remember, It's the Little Things:

Patients don't really expect you to roll out the red carpet for their arrival. They do, however, want everyone in the office to know who they are and why they're there. Consider taking headshots of your patients and attaching it to their file so everyone recognizes them – don't stand in the doorway and call out their name when you can approach someone individually instead. Once in the office, small investments in creature comforts really set you apart: offer free WiFi and make the password easy to find; have bottled water and coffee accessible by the patient and their companions; make it easy for them to charge their devices while they wait. All these things really add up to set you apart while costing very little.

Listen and Empathize:

Unless you put yourself into the patients' shoes, you won't know what needs to change. Conduct frequent patient satisfaction surveys and use mystery shops to take the pulse of the practice. Don't forget to check out what your competition is doing, too. What does it really feel like to be a patient at your practice – and how is that different from other practices? Hire an agency that specializes in this or enlist the help of a trusted friend or family member – and then really take the feedback to heart. 

Stay the Course:

Making patient experience improvements requires dedication. It may take some time for you to realize the affects of your team's efforts, so be patient. Happy patients can't help but share their joy.
A change in culture is never easy. Taking the time to evaluate what sets you apart and what makes your patients feel valued will pay off. To really be successful, practices have to embrace the power of the positive experience and coax patients to become happy practice ambassadors.