A Close Look at the OPMI Lumera i with Dr. Hardten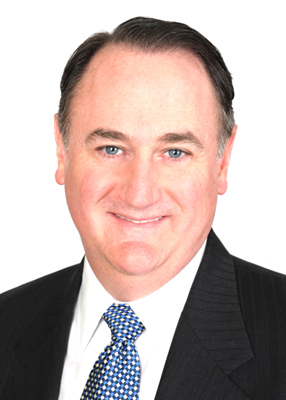 Sightpath Medical spoke with Dr. David Hardten, a founding member of Minnesota Eye Consultants, about one of ZEISS's most powerful microscopes, the OPMI Lumera i, a surgical tool that he uses in his practice. See why he favors this technology.
The ZEISS OPMI Lumera i microscope was released in 2008 to widespread acclaim. Unlike other microscopes at the time, the Lumera i allowed surgeons to maintain a stable red reflex. This revolutionary technology made it easier to visualize the capsule, lens and anterior chamber structure during ophthalmic surgery. ZEISS boasts that the microscope's red reflex allows the surgical area to shine brightly and vividly, even when patients have strongly pigmented, decentered or ametropic eyes.
Does this new technology make a difference? Dr. Hardten thinks so
Easy mobility makes it ideal for multiple surgeons
Is it worth it?
In the end, Dr. Hardten recommends the OPMI Lumera i microscope. Its revolutionary red reflex, reliability, mobility and malleable depth of field makes the investment well worth it.
If you're concerned about the affordability of the laser, Sightpath Medical can help. Our goal is to make state-of-the-art technology like the Lumera i microscope available to doctors, hospitals and ASCs across the country. As the leading U.S. provider of ophthalmic technology and services for cataract and refractive surgery, we are committed to providing you with the highest quality equipment