Laser-assisted cataract surgery is growing more popular by the year, and it's no wonder why – a large body of evidence suggests that performing a capsulotomy with the femtosecond laser leads to more precise sizing and centering, less IOL tilt and decentration, and overall better IOL-capsule overlap parameters. All of these advantages allow surgeons to be both consistent and precise from one surgery to the next, and may ultimately lead to better refractive outcomes.
Why do some surgeons hesitate to bring laser-assisted cataract surgery to their practice?
Some worry that the price of the laser and its associated maintenance will be too high. Others dread the extra time required to implement the procedure – after all, a 2014 study found that femtosecond laser-assisted cataract surgery takes 11.6 to 13.4 minutes longer than traditional cataract surgery.
At Sightpath Medical, we do what we can to reduce these obstacles, making it as easy as possible for doctors to increase their surgical repertoire. Our mobile laser service significantly reduces the overall price of the laser, making it possible to earn a profit from day one.
Our clinical services, meanwhile, help surgeons maximize their efficiency in the OR.
How Sightpath's Clinical Team Can Help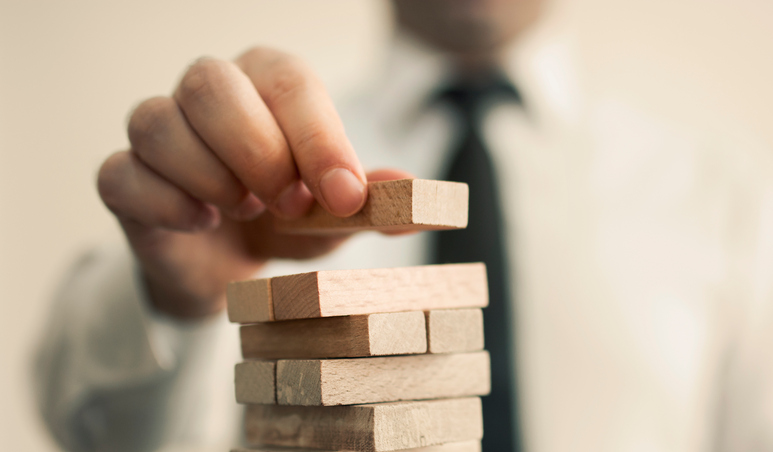 Surgeons who partner with Sightpath automatically receive access to our team of expert clinical associates.
Here are just some of the ways in which our clinical staff keep your case days running smoothly.
They provide training and certification. Sightpath walks all of our new surgeons through the three steps of certification: an online module, a wet lab and their first ten eyes. Surgeons who complete the training will be certified by both Sightpath and the laser manufacturer.
They help you get started: Our clinical associates will do whatever they can to make sure your first days go as smoothly as possible. We will conduct a site visit (to make sure that there is ample space for the laser), a new surgeon call (to make sure you have all of the information you need about the laser and our services) and deliver a welcome packet both by mail and via email. We will also discuss contraindications and recommend patients who may make your first case days easier. 
They help you adjust patient flow. One of the best predictors of a successful case day is patient flow, or the way in which facility members move the patients from one part of the surgery to the next. Sightpath customers receive a perfectly tailored plan designed to best manage their OR flow, significantly reducing the time commitment usually associated with laser-assisted cataract surgery.
They communicate with expert surgeons. Our technologists and clinical associates have an open channel with the Sightpath Strategic Advisory Group, or SSAG, a collection of ophthalmic surgeons and laser-assisted cataract surgery veterans. We also work with surgeons who are experts at traditional cataract and refractive surgeries. Some of our experts include Dr. David Hardten, Dr. Peter Kohler and Dr. Donald Downer.
At Your Site, At Your Service, At Your Side
Sightpath's comprehensive clinical services set us apart from the competition. With our help, any surgeon can add laser-assisted cataract surgery to their repertoire regardless of the size of their patient base or their familiarity with the technology.
"One of the things that sets Sightpath apart from the rest is that we provide support pre-, intra- and post-operatively," said Stephanie Mitchell, Director of Clinical Services at Sightpath. "We help surgeons succeed on their first case day and beyond."
For more information about clinical services at Sightpath Medical, visit us at https://www.sightpathmedical.com/welcome_to_sightpath