Video marketing is one of the fastest growing forms of marketing today. According to a recent study by Cisco, video traffic is projected to claim 82 percent of all consumer internet traffic by 2021, compared to 73 percent in 2016. People aren't only watching videos of adorable animals – they're also using videos to investigate products, services, and companies. If you're an ophthalmologist, you may even be able to use this form of marketing to bring in more patients.
What are the advantages associated with video marketing?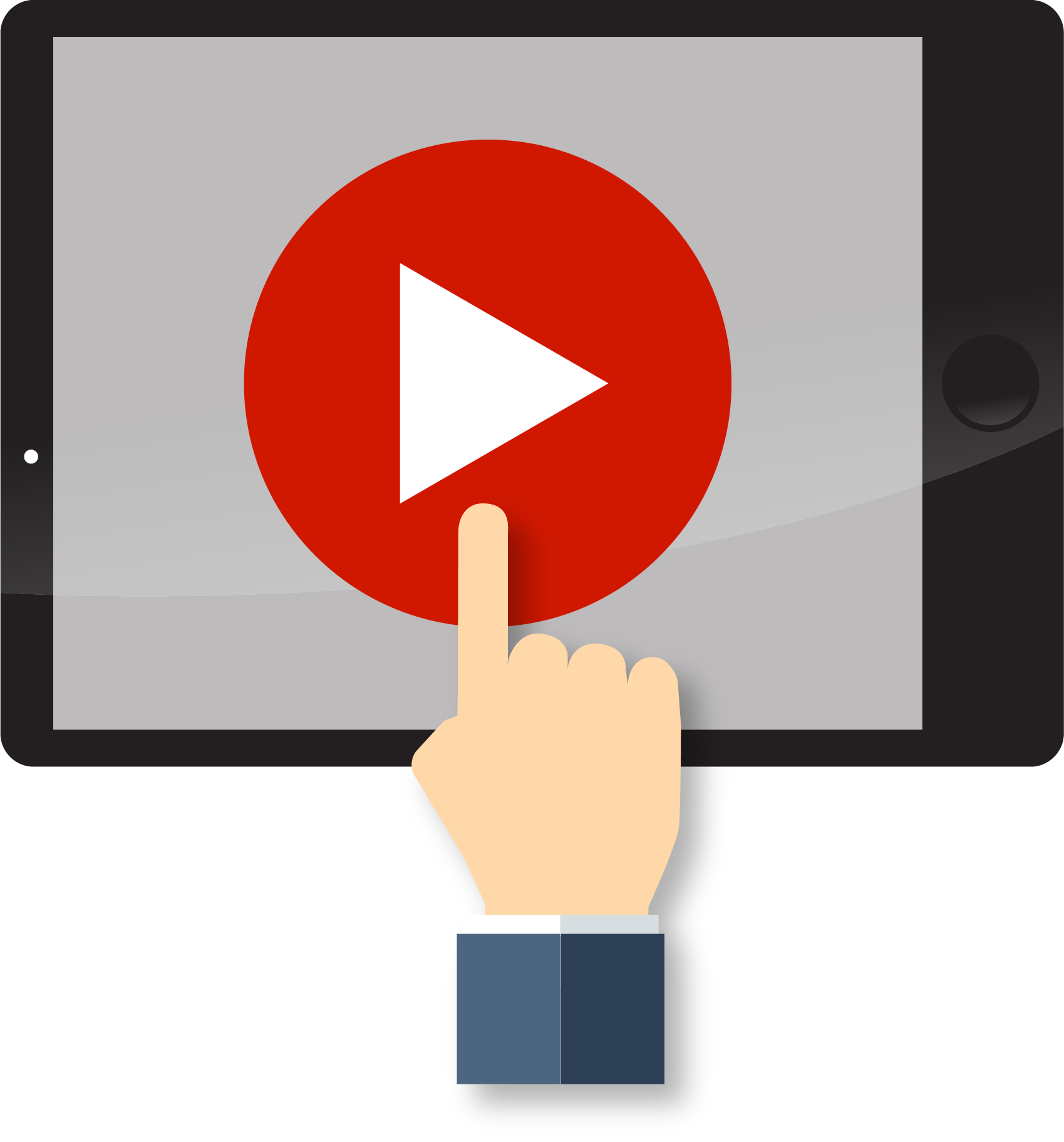 Here are just a few video marketing statistics presented by the marketing and sales platform HubSpot.
More than half of customers (64 percent) are more likely to buy a product online after watching a video about it.
The vast majority of customers (90 percent) claim that product videos help them make purchasing decisions.
Most company decision makers (59 percent) would rather watch a video about a product or service than read an article or blog post.
By inserting videos into marketing emails, companies can boost click-through rates by 200-300 percent.
Videos can also boost the impact of landing pages – it's estimated that embedded videos can increase conversion rate by 80 percent.
Most online marketers (87 percent) are currently using video content to help market their products.
Marketers who use video marketing grow revenue 49 percent faster than marketers who don't.
How does it work?
What makes video marketing so powerful?
Since videos have both visual and auditory components, they may be easier to digest than text-based content.
Video content might be more likely to capture a person's attention, keeping them engaged from start to finish. (Four times as many customers would rather watch a video about a product than read about it.)
Prospective customers may perceive your video content as having a greater value, since videos are more expensive to produce than copy.
Videos may be easier to remember than text-based content.
Regardless of why, there's little doubt that adding a well-made, engaging video to your email campaign, landing page, or website is an excellent way to bring in prospective customers.
… Or patients, if you're an ophthalmologist.
Video marketing in ophthalmology
Video marketing can make all the difference when it comes to attracting new patients. For instance, LASIK may seem less overwhelming when it's presented in an accessible, easy-to-understand video format. Consider interviewing your doctors and laser engineers, then sharing these videos on social media. The more people enjoy your videos, the more they'll be shared with others, expanding your patient base and building a reputation for your practice.