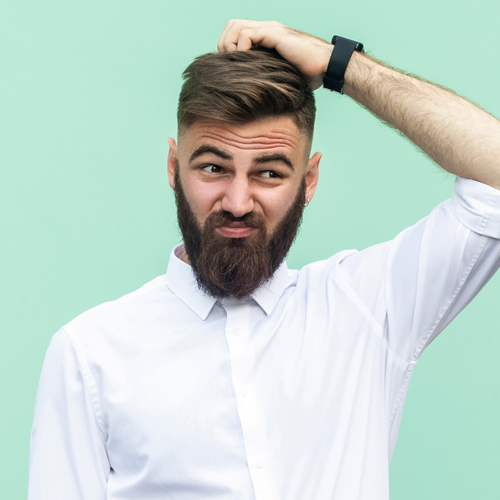 It's hard to deny the allure of being your own boss. In medicine, this often means owning a solo practice. Unfortunately, as the years go by, fewer and fewer doctors seem to be embarking on this career path.
Why? Is owning a solo practice still worth it?
Solo practices are declining in popularity
Over the last couple of years, the popularity of solo practices has been diminishing. According to a survey conducted by Merritt Hawkins on behalf of The Physicians Foundation, only 17 percent of physicians were in solo practice in 2016 compared to 25 percent in 2012.
Another survey conducted by Merritt Hawkins found that only 2 percent of graduating residents intend to start a solo practice after graduation, and a study conducted by the AMA found that young doctors are 2.5 times less likely than older doctors to pursue solo practice.
Why? Surviving as a solo practice is difficult!
Starting – and maintaining – a solo practice can pose a serious challenge, particularly for young ophthalmologists. Not only do practice owners need to treat patients, but they also need to manage a business.
One of the most difficult parts about starting a business are the financial obstacles. Expenses and income can vary tremendously during the first year, making it difficult to acquire new equipment – or even pay yourself a salary. Alternative means of income can help you while you're still getting settled, as well as a hefty savings account.
Before you embark on this journey, it's essential to speak with an accountant or financial advisor so that you can predict your income and expenses.
But there are some distinct advantages to flying solo. Doctors who choose to work in solo practice can maintain complete control over their working environment; for instance, you can choose who to hire, who to let go, and how frequently you can go on vacation. Your patients can receive a more personalized experience, since they won't be dealing with a large, faceless organization.
You'll also experience the pride of being a business owner, and – yes—your own boss.
Sightpath can help you get started
If you're a young ophthalmologist who hopes to start a solo practice – or an older ophthalmologist who's tired of the usual grind – Sightpath Medical can help you out.
We offer sophisticated, cutting-edge equipment and supplies without any capital investment, making it possible to start earning a profit from day one. There's no need to dedicate all your savings towards buying a laser. With Sightpath, you can have some breathing room while you get your business off the ground.