The Future of MIGS is here!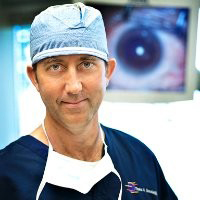 The iStent inject, the latest MIGS device from Glaukos, has been approved for mild to moderate open-angle glaucoma in patients undergoing cataract surgery. Are you ready for it?
World-renowned ophthalmologist Thomas W. Samuelson, MD shares his surgical techniques and clinical results in this informative 60-minute webinar. Sightpath Medical is pleased to begin offering the iStent inject to your patients.
This webinar covers:
Surgical techniques and clinical results
Surgeon training
Reimbursement structure
How current Sightpath customers may access this technology
Complete the form at the right to view the webinar from Sightpath University.