If you're looking to grow your practice, especially your refractive volume, you may be missing out on a huge untapped demographic: Millennials. Sometimes known as "Generation Y", this group of younger adults now far outnumber Baby Boomers and have massive spending power. So why aren't more practices trying to market to this generation? The short answer: Millennials hate being "sold" to. They don't want to feel like they are being told what to do, they want to feel empowered and in charge of the purchasing decisions they make, especially large ones. This creates a balancing act between selling your practice offerings and being real and candid as a brand. We've compiled 5 tips to help guide you through the process of marketing to one of the most dynamic, and sometimes confusing, generations to date: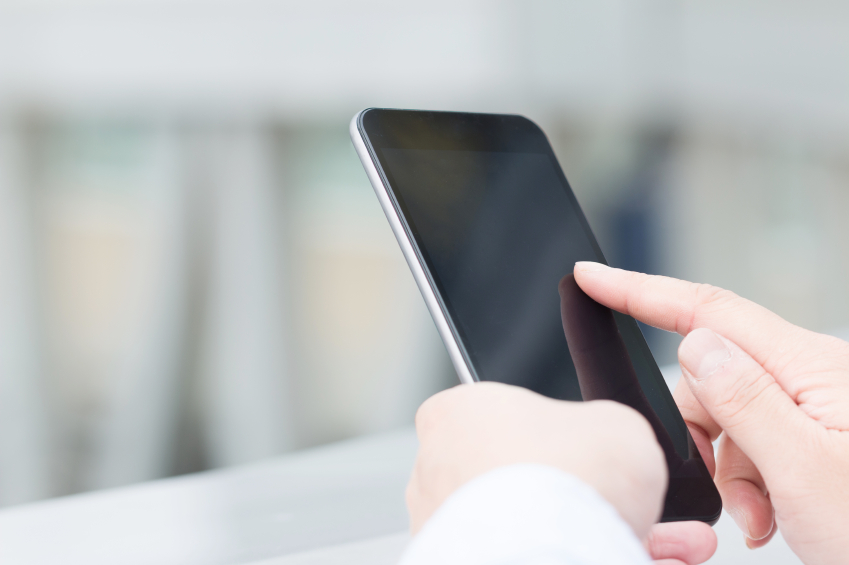 Be Authentic and Genuine

This is by far the most important piece when it comes to Millennials. They aren't interested in a brand that seems automated and is just trying to shove a sales pitch in their face, they want someone who has a story, a voice, a personality. Gen Y doesn't want to be spoken at, they want to spoken with, meaning they want interaction, social connection and to know who you are. How can you add value to their lives? How are you involved in the community? What causes do you support? Once you step away from traditional sales tactics and focus more on making genuine connections and adding significance to their lives, you will have an easier time reaching them.

Stay Digitally Competitive Millennials are constantly connected to the digital world, across multiple platforms, countless times a day. This means that in order to reach them in the best, most efficient way, you need to have a solid digital presence. Take a look at your website – is it eye-catching, easy to navigate, concise and mobile friendly? If not, it's time to take a fine-tooth comb to it and consider making updates. Consider creating new graphics, visuals and video to showcase your practice and offerings. Anything that makes gathering information faster and easier will help Gen Y prospects stay engaged. Quick tip: add an online appointment scheduler to your site, since Millennials aren't big fans of talking on the phone.
Utilize Social Media

If you're not established as a brand in the social media world, you need to be. This is an easy, generally free, way to connect with Millennials. Social media can humanize your brand and allow you to share everything from quick tips or info on eye care to events your practice is taking part in or even videos of procedures. If done right, you can create an amazing community of followers online! There are numerous different platforms you can utilize, each with different functions, so it's important to hone in on what platform is right for your practice.  All allow you to create great, shareable content which is what it's all about. If one of your followers likes something or shares it with their friends, it opens you up to a whole new group of potential customers, very organically, without actually "selling" to them, which is exactly what Millennials respond to!

Be the Expert in Your Field

This may seem like a no-brainer, but Millennials want to know that you are the go-to person in the eye care field. This doesn't mean sharing your education history, awards or employment background, this means giving them valuable information and content showcasing that you know your stuff. And you need to be doing this across all channels. While there are countless ways to do this, tactics like blogging about eye care topics or even doing something like creating an online video series aimed at Millennials about your practice's offerings are great starting points. Furthermore, reviews and word of mouth are important to this generation. By keeping this idea of being the "expert" a top priority, you're more like to ensure that current clients will share how phenomenal you are on places like Facebook or even texting with their friends. Quick Tip: one of the best way to be seen as an expert is to offer the most advanced technology. Partnering with Sightpath to offer blade-free procedures is an easy step in the right direction!
Remember, No Two Millennials Are Alike Finally, it's important to clarify that while there are numerous similarities between Millennials, they're constantly changing. This means you have to remain agile and pay attention to the diversity of your current and potential clients. Be quick to adopt new trends they're interested in and if something doesn't seem to be working, don't try to make it fit.Be willing to switch things up and nix things that aren't working so that you can focus your energy and marketing efforts in the right place.  And always keep experiences personal – if your staff makes an effort to make each client feel special, they will want to come back. Milliennials value being seen and treated as unique individuals.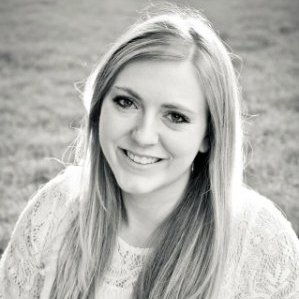 – By Lauren Bubser, Digital Marketing Associate for Sightpath Medical 
If creating a plan to effectively sell your services to Millennials is more than you want to take on, contact us today for more information on our comprehensive marketing solutions. All Sightpath Medical customers receive access to a fullrange of practice-building resources. From staff training and sample forms, to video tutorials and monthly webinars, we are here to help. Customers, click to access our Customer Resource library. Additionally, Sightpath Marketing Services can help create interactions and energize a referral network to drive procedures, with ongoing practice development support on a variety of levels. Sightpath Marketing Services would be glad to help assess, create and deploy messages for you all year long. Learn more about Sightpath Marketing Services.