In a previous blog post, Ophthalmic Competition is for the Birds, we discussed the competitive nature of the ophthalmic industry. With the rise of social and digital marketing, patients are inundated with advertisements for LASIK, making it harder to put meaningful content in front of the right prospective patients. 
Large urban markets typically have several practices or providers that actively advertise for LASIK through Google or other digital channels, often listing low prices. For example, the Greater Minneapolis/St. Paul area has at least EIGHT providers all fighting for top Google billing.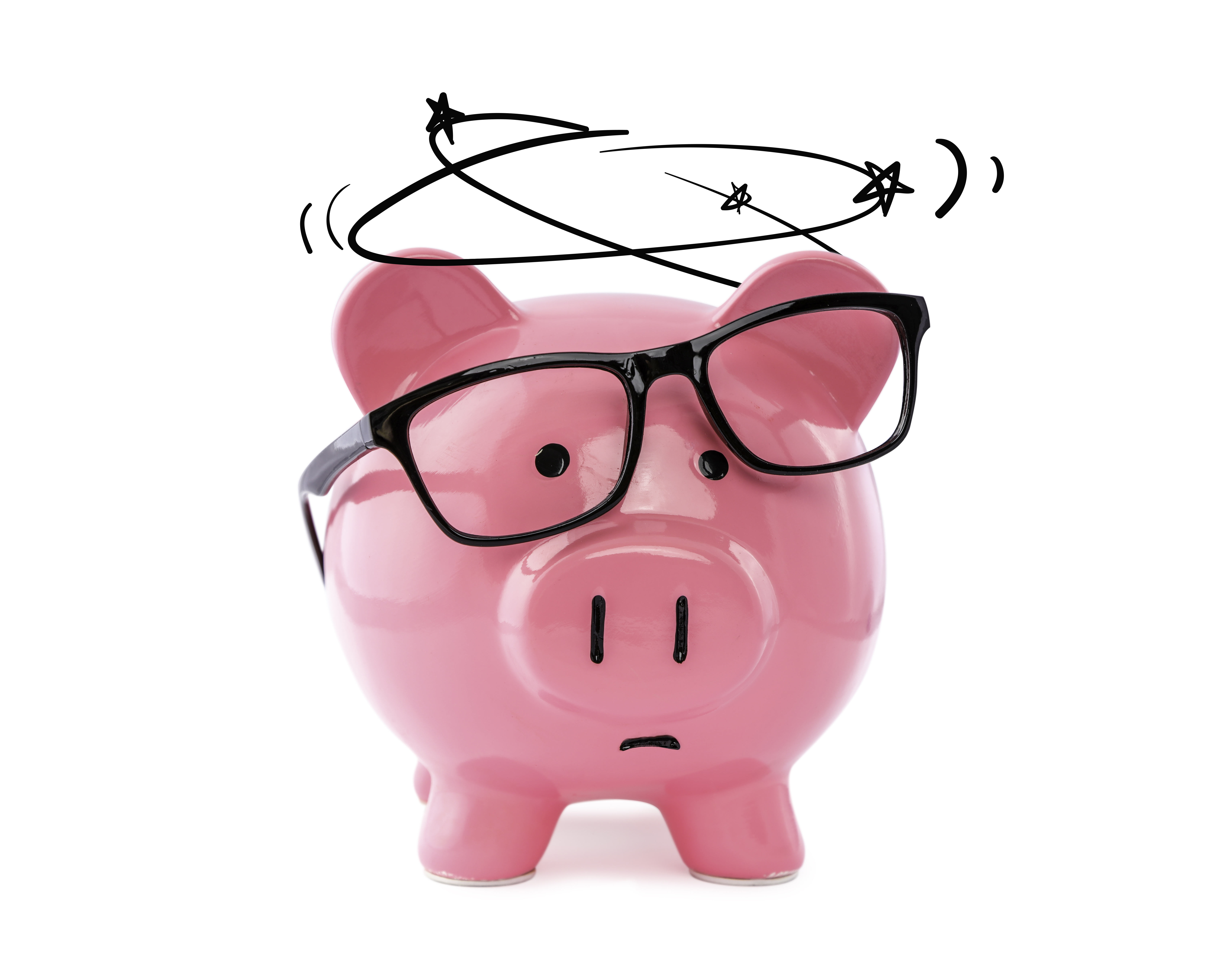 Are you surprised?
This shouldn't come as much of a shock – this is the stark reality of many LASIK markets. All practices that offer LASIK are tasked with convincing their patients that refractive surgery is right for them. In addition to concerns regarding safety and desired outcomes, one of the primary reasons patients choose not to have LASIK is the cost associated with the procedure. 
As a "solution" to this hurdle, low-cost competitors offer astounding prices and discounts in their advertisements. This is problematic for a number of reasons since:
An incredibly small number of patients actually qualify for this price, leaving many to feel a lack of trust in LASIK providers and therefore increasing the concerns associated with the procedure
Low costs commoditize something that requires high amounts of skill and training, meaning patients will price shop something that requires much more consideration 
Clearly the hope is that reducing the price (and therefore the fear associated with price) will help patients overlook other valid concerns, such as health, safety and the likelihood of positive outcomes. Instead, low-cost providers have reduced LASIK surgery to a matter of dollars-and-cents. This also sets LASIK pricing too low for other local practices to profitably offer this procedure.
So as a LASIK provider, what can you do?                                                                                                                 
Here is the good news – You do not need to compete on the same level as these big-box LASIK providers. The Sightpath Creative team encourages practices to take a different approach. This starts with the belief that the relationship between a LASIK candidate and the provider is founded on trust.
A trusting relationship cannot be achieved by bait-and-switch pricing, aggressive discounts, or coupons. Rather, we encourage LASIK practices to focus on selling value. Specifically, the value of this life-changing procedure as well as the value you provide to each patient. 
This method to marketing may look a little different. For example, a patient who mentions price as a factor in their decision-making will see two wildly different responses between low-cost providers and a provider who work with Sightpath Creative to develop a marketing plan.
 Low-Cost Provider

 Provider Using Sightpath Creative

Automatically offers price-cuts
Always offers discounts as part of their marketing
Focuses on a sense of urgency (limited time only, first few patients, etc.)

 Counsels patients on costs and affordability
Highlights the value and benefits of the investment
Allows patients to consider options carefully
It may take time and careful planning, but this approach has been proven to work at practices across the country and can be successful in your practice too. We believe that with value-focused marketing, your patients will feel comfortable choosing LASIK, and excited to have LASIK with you! 
Contact us today for more information on our comprehensive marketing solutions. Sightpath Creative can help create interactions and energize a referral network to drive procedures, with ongoing practice development support on a variety of levels. Sightpath Creative would be glad to help assess, create and deploy messages for you all year long. Learn more about Sightpath Creative.