Strapped for Space? We Come, We Go, We Take The Equipment with Us.
Get access to the best equipment and outstanding service for your rural facility.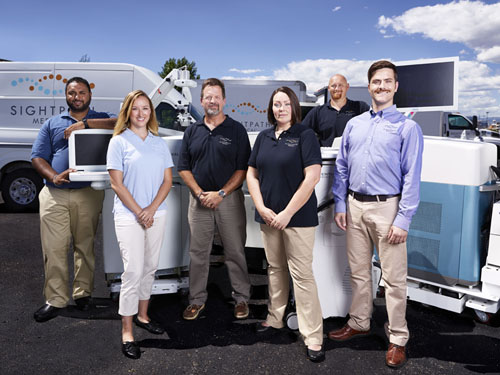 There's no doubt about it: ophthalmic equipment takes up a lot of space. This can be a potential nightmare for small, rural practices.
What's a surgeon with a small practice to do? Is it possible to keep the lasers in the OR when they're not in use, or do they need to empty out another room? Can they store the lasers off-site? How much additional money would it cost to the store the equipment after buying the lasers in the first place?
Surgeons who work with Sightpath Medical don't need to worry about finding a place for LASIK equipment. We deliver all of the necessary equipment directly to your OR, hospital or ASC and then take it home with us once the case day is over. We even send our clinical application specialists directly to your facility so that they can determine the most efficient place to keep the lasers during the surgery itself.
We Bring Everything You'll Need
All of our services are completely customized to your needs. Since Sightpath is vendor-neutral, we pride ourselves on providing exactly the equipment you need – no more, no less.
Outstanding Support Staff
Our expertise doesn't stop at equipment. Unlike other variable access companies, Sightpath Medical also provides our customers with outstanding OR support. During each case day, our trained surgical technologists and engineers will remain at your side, at your site, and at your service.
Start Your Sightpath Journey Today.
Are you ready for the latest and greatest ophthalmic equipment, regardless of where you're providing your care? Learn more about the services we provide at Sightpath Medical!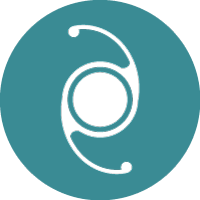 Learn more about how Sightpath Medical can help your rural practice provide outstanding cataract and refractive outcomes without the hassle of a large capital expense. Click here.